1. CRASH TEST DUMMIES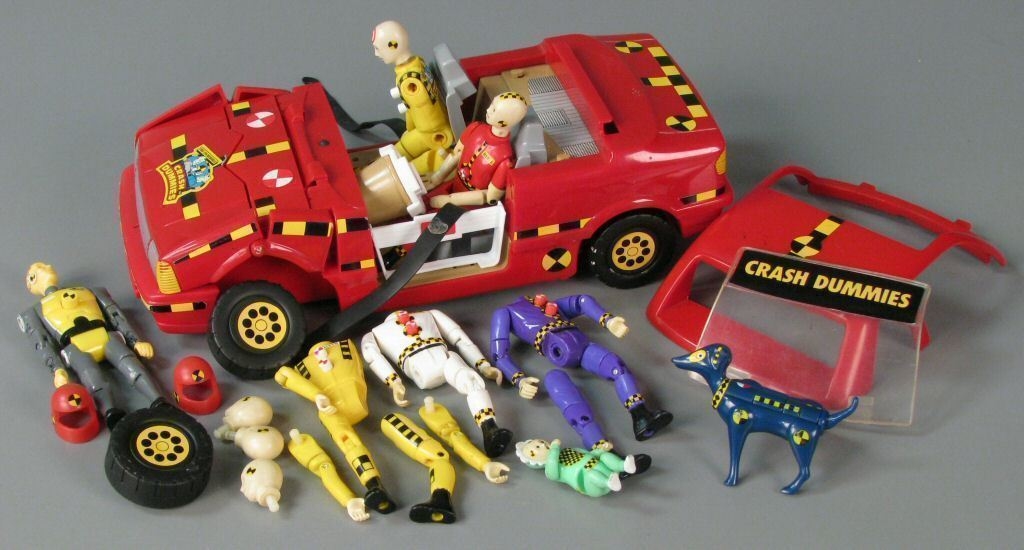 Gruesome dismemberment by motor vehicle collision has never been this fun! The Incredible Crash Dummies ruled the scene when I was a kid. These action figures combined a young child's passion for destruction with a toy designers love of modular engineering. Don't be a dummy! Buckle your seat belts, kids.
2. HIT CLIPS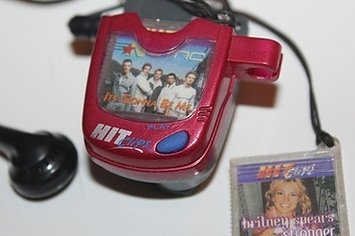 Hit Clips were the perfect way to ensure you knew the words to a select few songs. But not the whole song, that'd be too intense. Only about a 45 seconds of it. Oh, and there was only one headphone. And it sounded terrible. Sort of like the sound of a reversing dump truck mixed with the screams of children, but more distorted. The more clips you had, the cooler you were!
3. DELUXE TALKBOY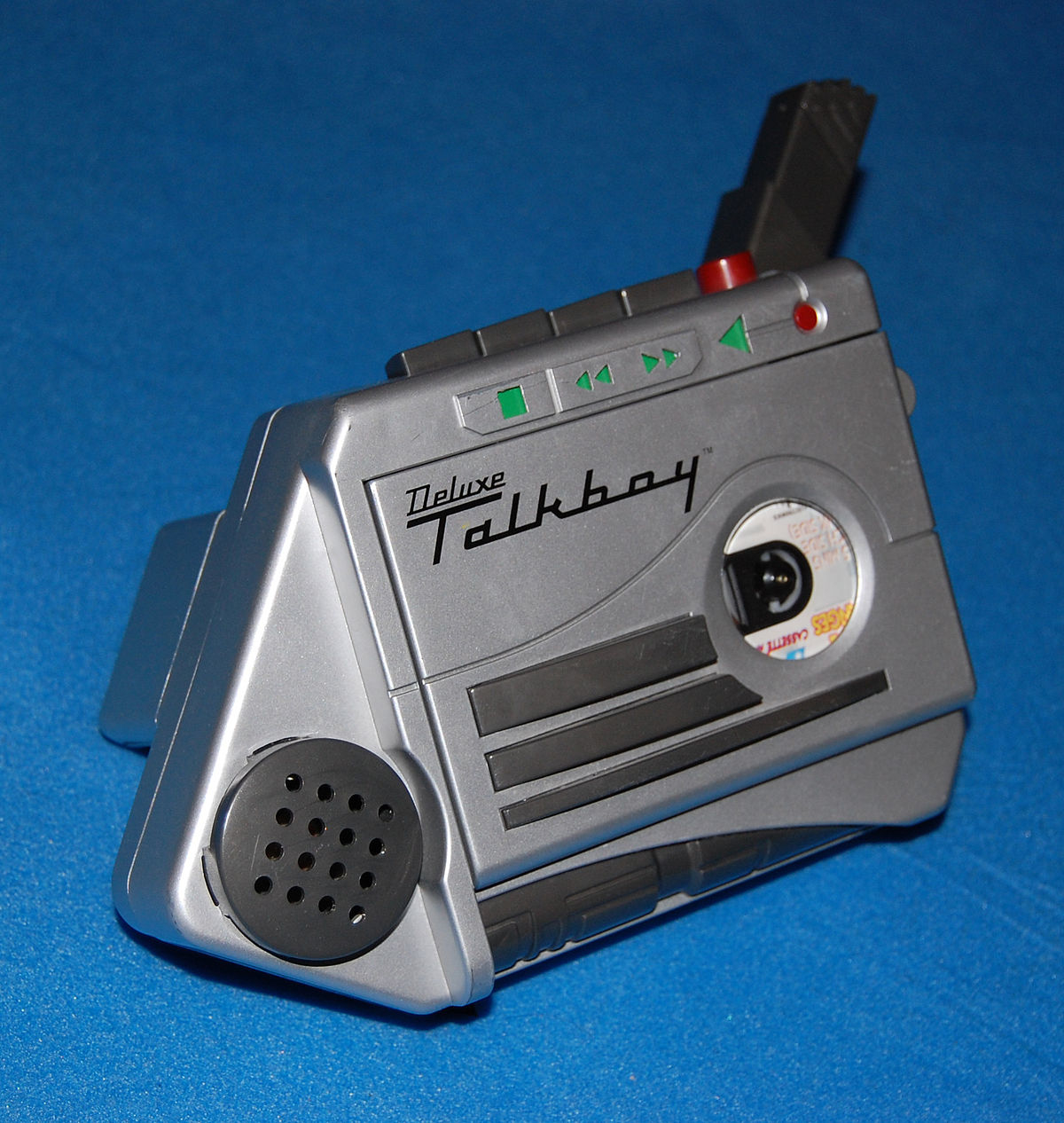 Hi kids, we're home early! This portable variable-speed cassette player and recorder was a move tie-in with Home Alone 2: Lost in New York. Macaulay Culkin's character Kevin McCallister used the Talkboy to…well, I forget, because that was 1992 and I was 2 years old. But anyway, you could use this thing to change your voice and freak out your friends. Or just record your brother snoring and play it back to him so that he knows what he's missing out on
4. SPIN-DIAL PLAY PHONES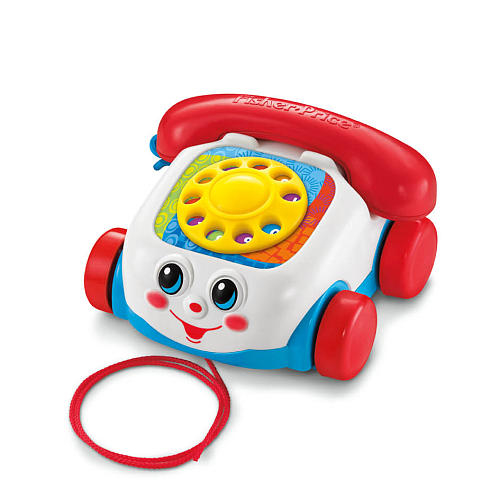 Kids have important business to take care of, and that business should strictly be conducted on spin-dial phones that aren't connected to anything. This particular model came with wheels and a string so that you could wheel the phone around town and make a fake call from anywhere. "Hello, police? I'd like to report a murder." Did anyone else play Murdercop as a kid? Just me?